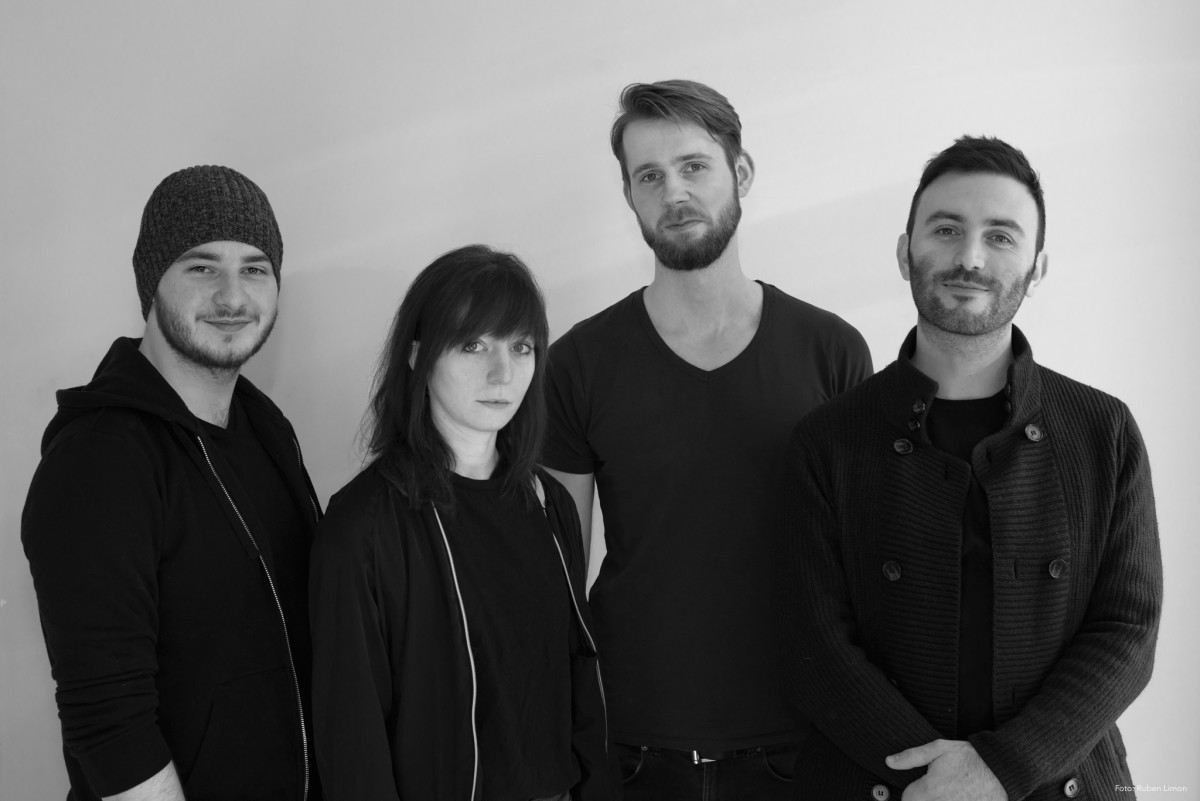 SMALLTAPE
SMALLTAPE is the solo project of the musician and sound designer Philipp Nespital.
In 2011 his first solo album "CIRCLES" was released. After producing a piece for orchestra and group called "One Life" in 2014, he started working on his second album "THE OCEAN" which was released in 2017.
To enrich his solo studio project, Philipp worked with several guest musicians, such as Otis Sandsjö (tenor sax / Lucia Cadotsch Trio), Christopher Zitterbart (guitars / Mt. Amber) or Stephan Pankow (guitars / Toxic Smile).
In addition to being involved in several band projects as a musician, mixer or producer, Philipp works as a freelance sound editor and sound designer for film and television productions.
Philipp Nespital – vocals, keys, guitars.
Alexandra Praet – bass, keys, backing vocals.
Manuel Humpf – drums.
Flavio De Giusti – guitars, backing vocals.