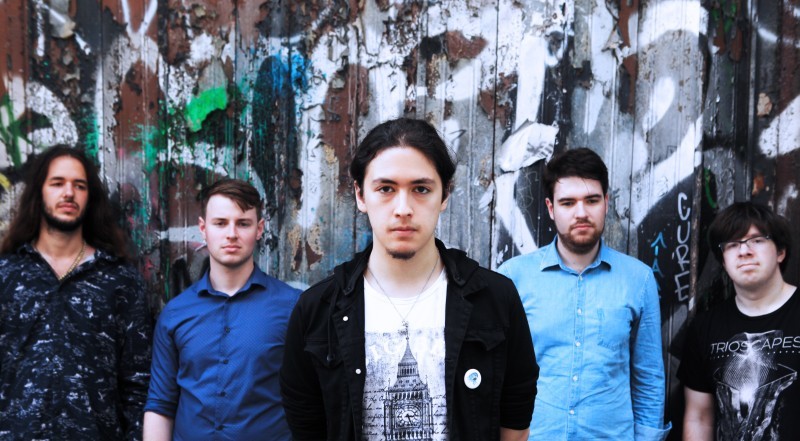 KYROS
Kyros are not afraid to bring songwriting and musical experimentation to a whole new level. Create fresh, new and exciting music with influences ranging from pop eighties (Depeche Mode / Kate Bush) to modern post-progressive music and alternative rock (Muse / Porcupine Tree).
The KYROS (formerly called Synaesthesia 2012-2015) were formed in 2012 in London, but the group has already released two critically acclaimed studio albums: "Synaesthesia" and "Vox Humana" and three EPs – "BETA EP", " Cloudburst "and" Monster ". Songs from these publications have received airplay on various radio stations including Team Rock Radio and Planet Rock. In addition to this, KYROS has performed numerous impressive shows, from festival dates in the United Kingdom, Germany and the United States, to the support of high-profile groups such as Marillion, Anathema, BigElf and IQ. In 2015, the band played sixteen dates across Europe supporting Spock's Beard, with absolutely positive reactions.
They also won important press awards, such as the "Tip for 2016″ prize from the magazine Prog and a nomination for the "Limelight" category in the Progressive Music Awards.
Adam Warne – voice and keyboards
Joey Frevola – guitars
Sam Higgins – guitars
Peter Episcopo – bass
Robin Johnson – drums.