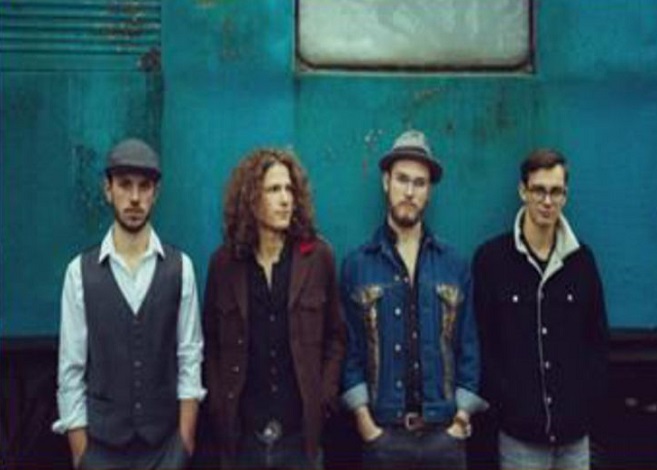 THE SONIC BREWERY
Close your eyes and listen! From the first note there is a familiarity; a drum groove with psychedelic arrangements, climatic eruptions of compelling vocals, this band has roots!
But it is not another "retro-band", on the contrary what Sonic Brewery represents is a depth of the modern soul and of deep energy. The climax is right in their live shows, where they engage people and play with them, letting go only after the last song has been played.
SONIC BREWERY released their debut album "Catch the Magic" in March 2019 and have since played in festivals, performances and as support with other famous bands in Germany, Austria, France and Romania.
They were supporting the KING's X tour, but even if the tour was canceled, they wanted to honor their presence in Veruno! Welcome!
Line-up:
THOMAS HAMBERGER: Drums
JONATHAN NIEDERER: Guitar, Backing, Vocals
BENNO OLBRICH: Vocals, Harp
ANDREAS AIGNER: Bass