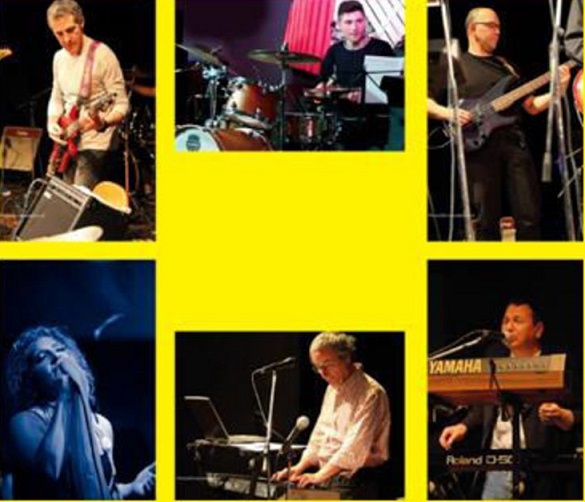 AQUAEL
Maurizio Galia is a multifaceted artist: graphic designer, painter, essayist and curator of "Prog 50", a mammoth encyclopedic volume of progressive rock. But above all he is a musician from a young age!
The Aquael are a project of him, born in 1978.
His compositions are atmospheric, effective and dramatic in the
best tradition of Italian symphonic rock.
Line-up:
NICK GUERRIERO: Guitar
DANIELE VASAPOLLO: Drums
ENRICO TESTERA: Bass
SERGIO CAGLIERO: Keyboards, Vocals
MAURIZIO GALIA: Keyboards, Lead Vocals