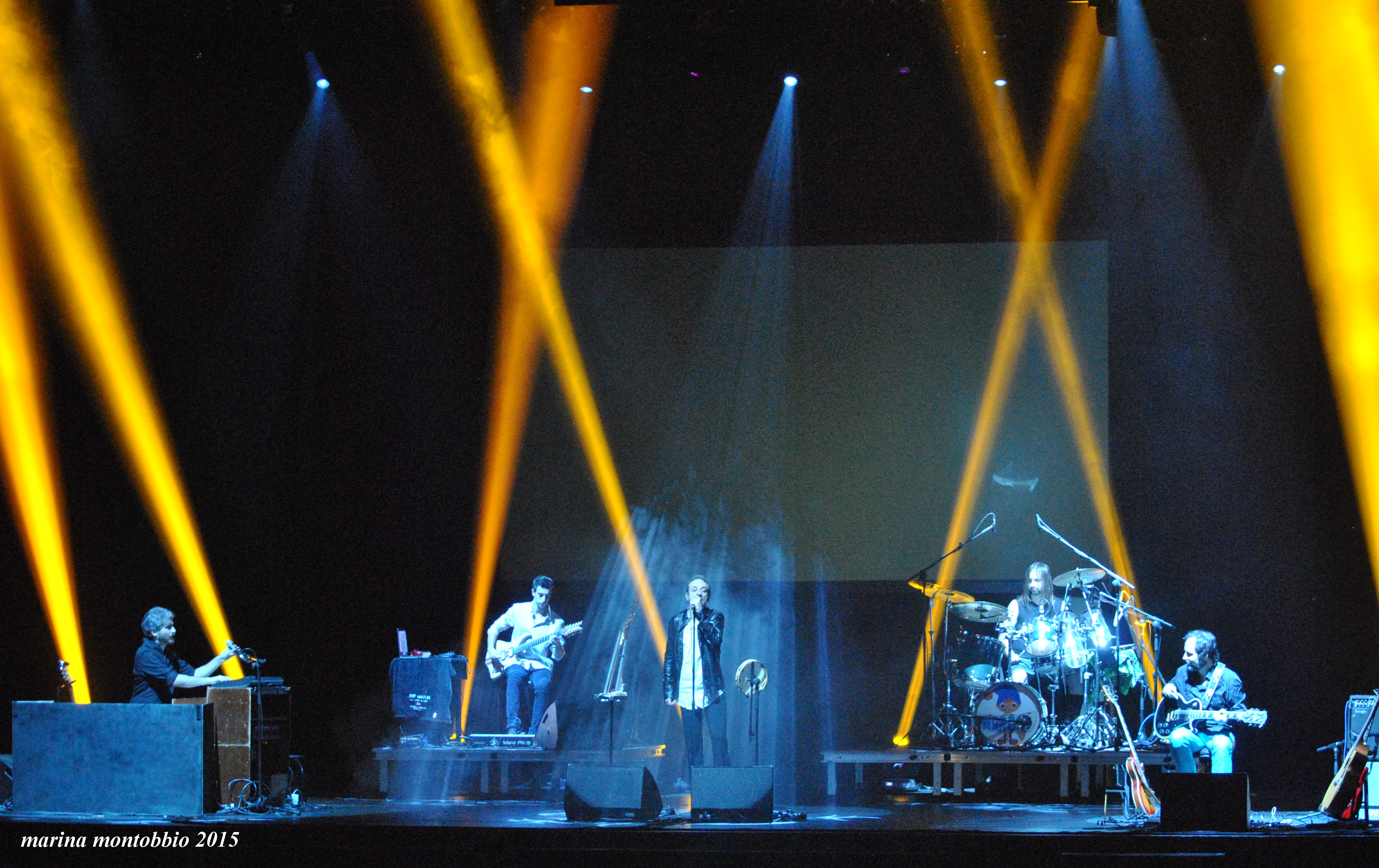 THE WATCH – European Tour 2016
THE WATCH – all about GENESIS
The Watch is a band from Milan that from 2008 realizes international tours in Europe, USA and Canada proposing the Genesis albums from 1970 to 1980, with particular attention at the time when Peter Gabriel was the voice of the English band.
This is due not only to the extraordinary talent of the musicians who have the permission to reproduce with extraordinary fidelity tracks of the most intense and creative time of Genesis, with the same sounds and energy of the original, but also the incredible likeness of the singer's voice from the Watch to that of Peter Gabriel, an ensemble that literally carries the hall audience directly to the 70′s.
Close your eyes and you will be transported back in time, when one of the most popular bands in rock history had the scene of the biggest theaters of the world: Genesis.
For 2016 THE WATCH announced a huge EUROPEAN TOUR: over 25 dates covering many countries of the old continent and in which they will perform the compositions of GENESIS from the period 1970-1975, with different shows together.
Therefore it is a great honor for us to say that VERUNO, now considered the birthplace of the Italian prog, has been inserted in this great international environment. In VERUNO they will perform the first two albums of the English band, TRESPASS and NURSERY CRIME, with some songs never performed live by the Genesis!
In short, an event not to be missed !!