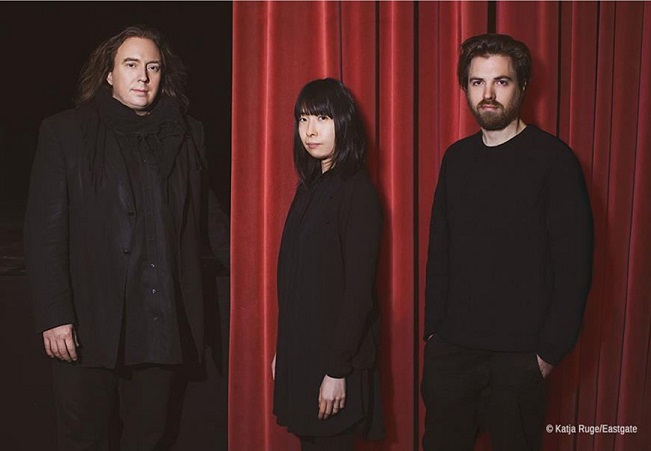 TANGERINE DREAM
Tangerine Dream were among the pioneers of electronic music. In the years in which Germany played a central role in the fate of world music, they were among the first to explore the possibilities granted by the first futuristic synthesizers and sequencers, giving life to a decade of very important productions that goes by the name of Virgin Years, in reference to the label that released their records from 1974 to 1983, from Phaedra to Hyperborea. Their role, among other things, was fundamental in the development of Kosmische Musik, the so-called cosmic music of German origin. This period is the focus of their set also in Veruno.
But certainly also their production at the dawn of the movement, Alpha Centauri, Zeit and Atem remain in the history of music.
The project, founded in 1967 by the visionary Teutonic musician Edgar Froese, is perhaps one of the most prolific ever, having more than one hundred publications including albums, live records and soundtracks (famous, for example, those of Risky Business, Sorcerer – The Wages of Fear and Thief). Another peculiarity of the band is the fluidity of its formation which in these fifty years has seen about thirty musicians rotate alongside the leading figure of Froese.
Froese passed away in January 2015, but as per his will, the band continued to perform and release records under the guidance of his loyalist, the Berlin musician Thorsten Quaeschning. The new line-up has recently released a new and fascinating album, Raum, recovering some ideas never realized from the Froese archives.
Line-up:
THORSTEN QUAESCHNING: Keyboards, Flute
PAUL FRICK: Keyboards
HOSHIKO YAMANE: Keyboards, Violin