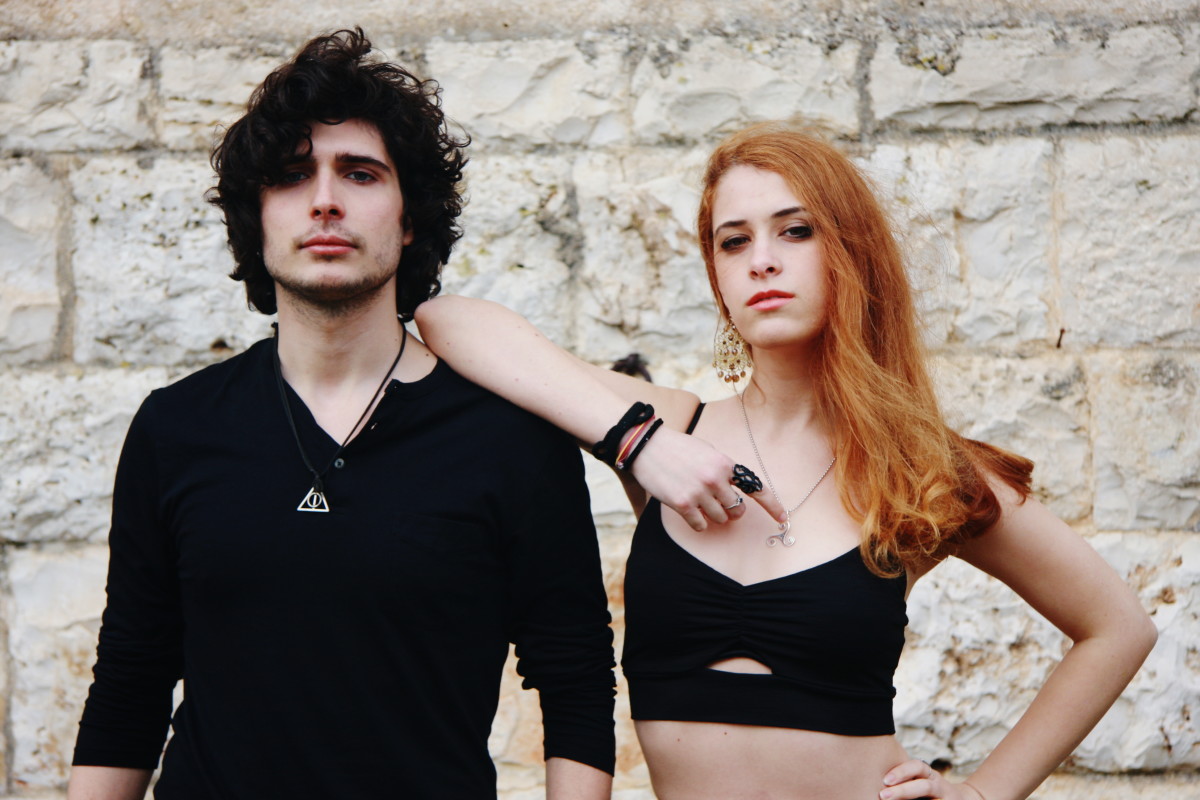 ISPROJECT
ISPROJECT was born in 2013 from an idea by Ivan Santovito who, supported by Ilenia Salvemini, conceives "The Archinauts", the debut album of the duo. The name of the project is due to the initials of the name of the two components (I and S).
"The Archinauts" is a visionary work outside the box, of a whimsical nature and in many ways dreamy.
This is precisely what has immediately attracted the attention of Fabio Zuffanti: the fresh character of the work and the initiative of the duo has led to artistic collaboration in close contact and the creation of the album. Isproject availed itself of the help of musicians of great value such as the Z-Band members (Giovanni Pastorino, Simone Amodeo, Paolo Tixi) and Delirium (Martin Grice) and in addition Andrea Bottaro as bassist. Everything was coordinated by Zuffanti as artistic director and recorded at the Zerodieci Studio (New Trolls, La Maschera di Cera) by Roberto Vigo and Luca Nasciuti.
The album does not tend to a single artistic form, but embraces poetry, photography, architecture with the creation of trailers, videoclips, artworks and photographs that tell the album in all its aspects.